11/05/14
(2014) Support for the European Commission's initiative on assistance of the Ebola virus treatment program in Guinea.  
DESCRIPTION: Ebola virus disease, or the Ebola haemorhagic fever, is a severe infectious viral disease with a lethality rate of 90 % in humans (the highest mortality in an infectious disease except rabies), which occurs in outbreaks in Central Africa and West Africa and is caused by Ebola virus (Ebolavirus).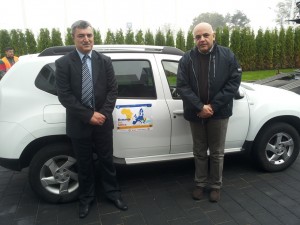 SMURD Foundation joined the European Commission initiative to combat Ebola virus outbreak by buying and transporting six auto vehicles Dacia Duster, to Den Helder harbour, Netherlands. The project was logistically supported bz the General Inspectorate for Emergency Situations within the Ministry of Internal Affairs.  We address special appreciation to the companies E.ON, OMV Petrom and Renault Commercial Roumanie, for all the support offered.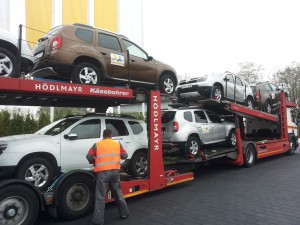 OBJECTIVE: This was a humanitarian project to support a European program to combat a deadly virus that threatens the African and the European continents.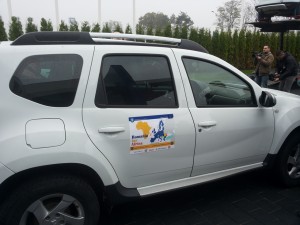 CONCLUSIONS: Through this project, the first initiative of its kind in Romania, was supported the deployment of the fight program against Ebola, the health system in Guinea