10/20/14
(2014) Participation of a number of 100 persons, emergency medicine specialists the VIII-th European Emergency Medicine Congress, EUSEM 2014, held, during September 28th – October 1st 2014, in Amsterdam, Netherlands
Participation of a number of 100 residents, student, physicians, nurses and paramedics to the VIII-th European Emergency Medicine Congress, EUSEM 2014.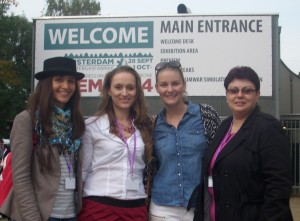 The congress was held, during September 28th – October 1st 2014,  in Amsterdam, Netherlands.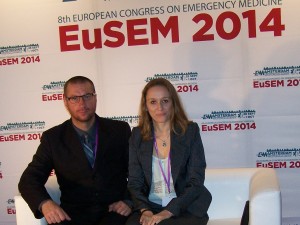 During the selection process 199 persons submitted applications, 29 out of which presented scientific papers to this Congress.