11/14/11
(2011) The purchase of two intervention motorcycles necessary for the crowded urban areas of Bucharest
The two motorcycles are designed for interventions in crowded urban areas, given that heavy traffic of the big cities which makes the ambulances intervention difficult. Thus, the emergency medical services will be improved in crowded urban areas by significantly reducing the time of intervention.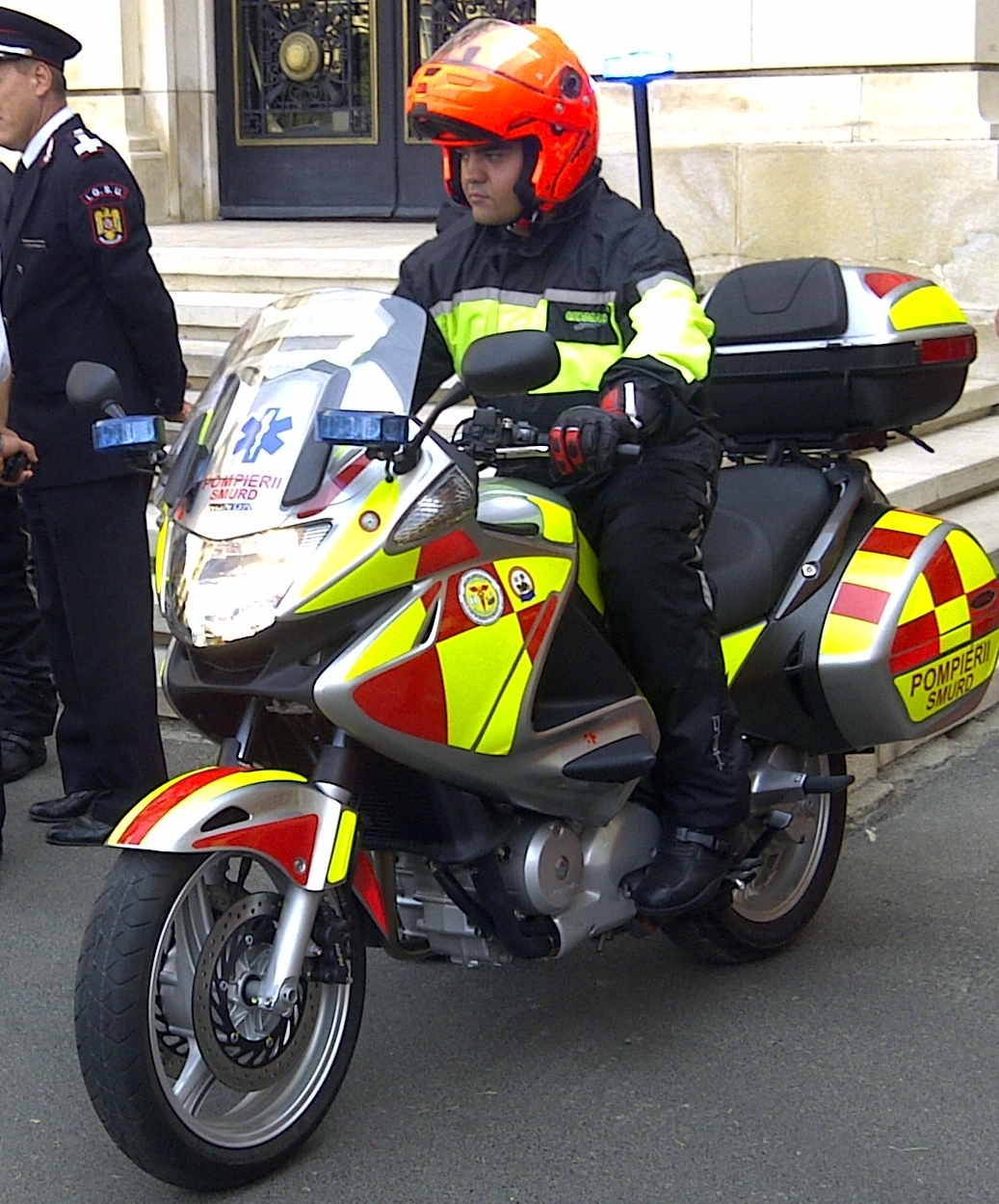 Motorcycles will have all the necessary medical equipment, which will allow extremely fast first medical aid: semi-automatic defibrillator, balloon resuscitation, laryngoscope kit, a suction machine, an emergency medical bag, and so on.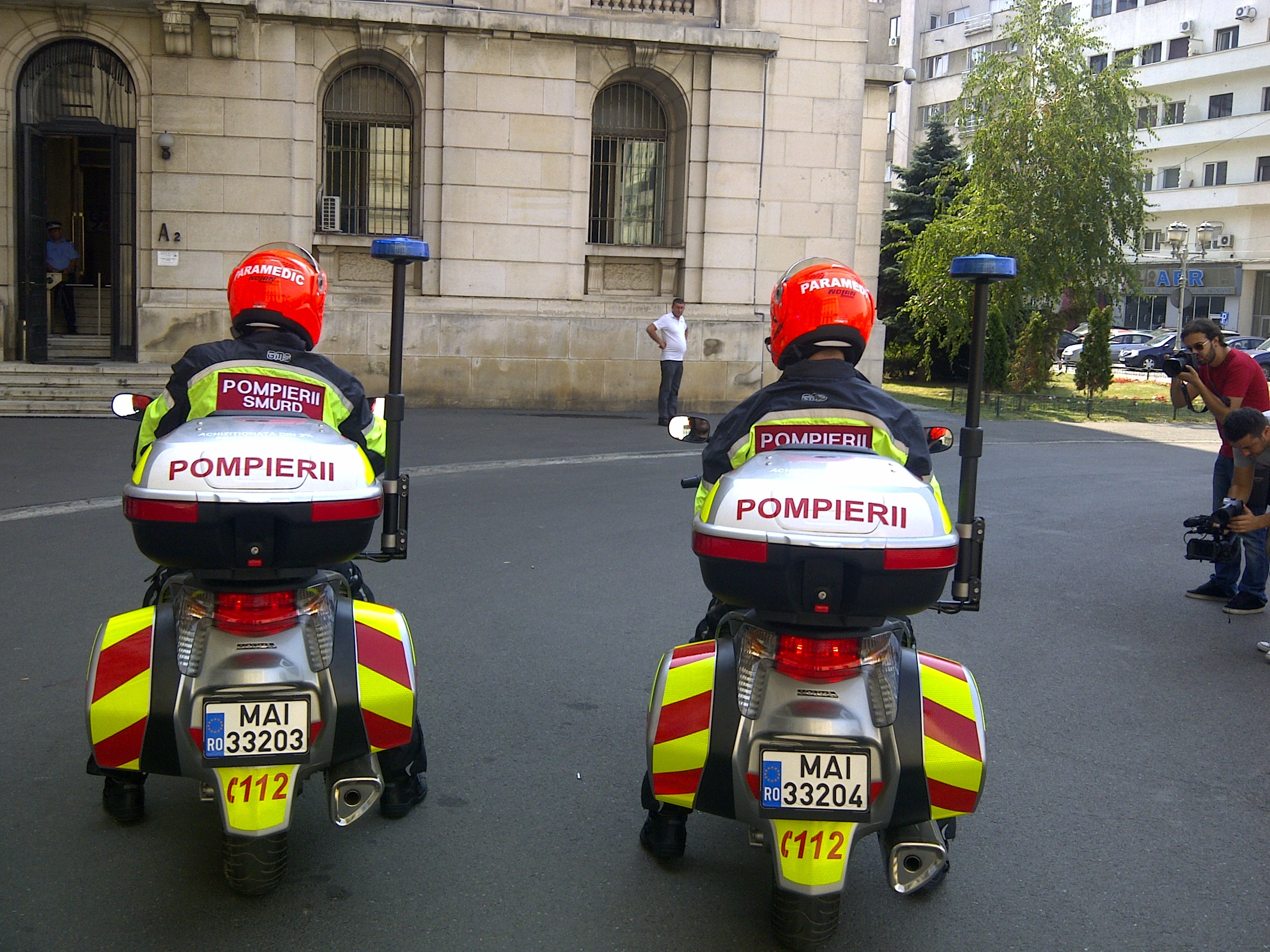 Also, the motorcycles have sound and light warning devices and special communication systems, in order to perform SMURD intervention activities.
The project was about 44.534 EURO, and the money came from funds raised by the SMURD Foundation within the "2% SMURD" campaign. For further information, see the press release HERE .